Grierson Bros Castle Douglas
Where did it all begin?
I was lucky enough to be born into the trade and have been involved ever since, as my father and his father before.
Starting off delivering orders from an early age and then progressing onto making burgers, before starting knife work in my early teens and slaughter man's license at 21.What has been the proudest moment in your Meat Industry career to date?
Taking over the running of the shop and helping it grow to where we are today within the Q Guild winning Diamond Awards!!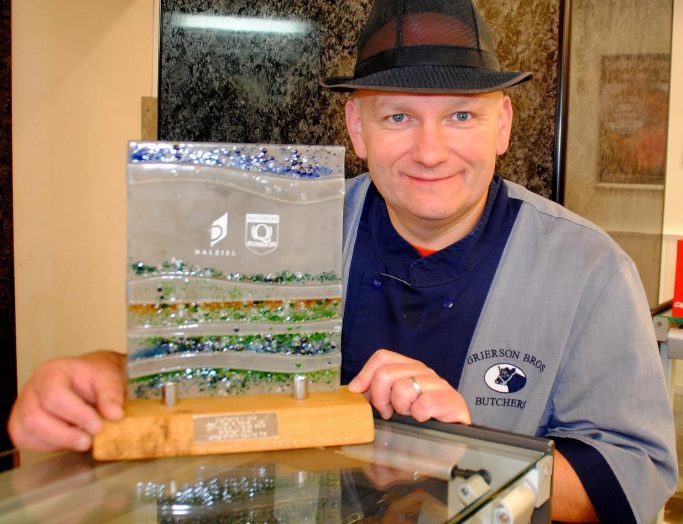 If you were hosting a dinner party, who would you invite?
Walter Smith (ex Glasgow Rangers Manager)
Which cut of meat would you serve?
It would have to be Matured Rib Eye Steak
Where would it be held?
hopefully at home. Nice and relaxing with good company, food and wine.
What are your favourite pastimes when you`re not working?
Following football, cycling, golf and more importantly spending time with my family.

What are your business plans for the next year?
Taking on more staff to our team and pushing forward to become more successful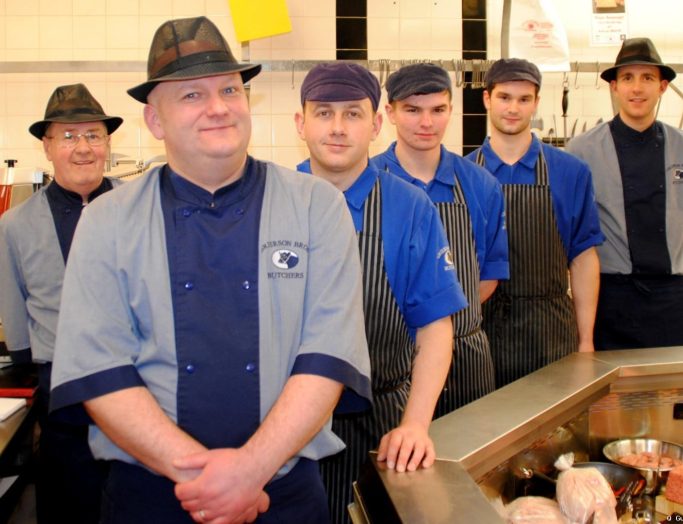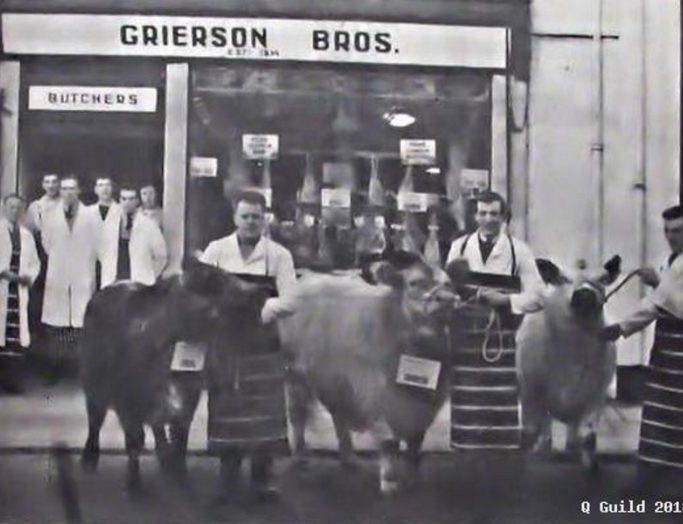 Why choose the Q Guild?

The Q Guild I believe are where all butchers should strive to be, at the front of the trade leading the way for others to try and follow