Finalists Announced for Women in Meat Industry Awards 2022
With a record 14,000+ votes having been placed, two Q Guild members' key personnel have been announced as category finalists in the Women In Meat Industry Awards 2022 to be held on Friday evening 11th November at the 5-star Royal Garden Hotel, Kensington, London.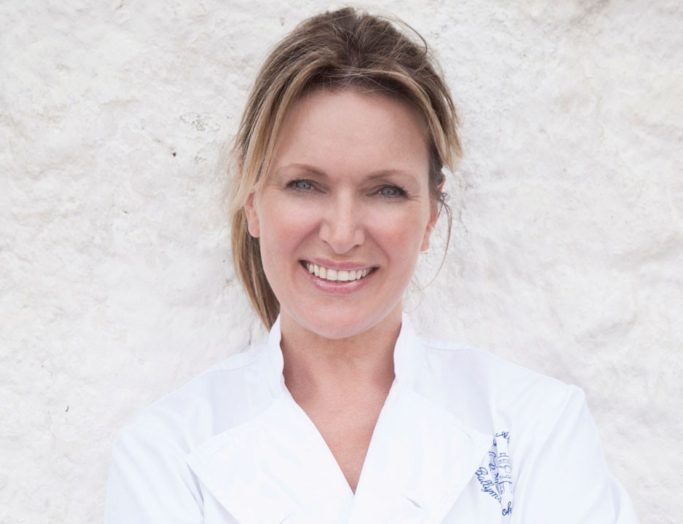 Kathryn Meadows, owner and manager of Q Guild members' Nicholsons of Whitley Bay Butchersis finalist in the Meat Businesswoman - Independent Retailers category having taken the helm at the fourth generation butchers which has a long established reputation for quality. She is described as extremely well qualified and experienced, and has made a tangible impact in a relatively short time. She is an advocate for farm-to-plate transparency, also delivering and expanding on sustainability in the supply chain to support other local business. As a result, Nicholsons has expanded its offering and is recognised as a shining example of a small independent retailer at the heart of the community.
With an eye to the future health and wellbeing of our Industry, Sadie Buckingham, manager at Q Guild member Buckinghams Artisan Butchery of West Meon, Petersfield, is finalist in the all-important Rising Star category. Remarkably, up until March 2020, Sadie had not stepped foot behind the butchers counter but within the last two years she has trained to be a cheese specialist, taken over the accounting for the business, started to learn to cut meat, serves on the meat counter offering great advice and a friendly smile, and is very keen on pushing the business forward, so much so that this year the business offered her a managing directors role within the company. Buckinghams Artisan Butchery say that Sadie is already a massive asset to the business.
This year's Awards are bring hosted by celebrity chef and TV presenter Rachel Allen who, in recognising the challenges the industry faces expressed her delight in doing so saying it was so great for women in the industry to be recognised for the work they do. We are so lucky in the UK to have such good quality meat, and its a real pleasure to celebrate those who make that possible.
We say GOOD LUCK to both Kathryn and Sadie and all her fellow finalists - a huge achievement for all concerned.