Q Guild member wins prestigious business award
Scottish Q Guild members, Hugh Black and Sons, have won the prestigious Scotland Food and Drink Business Category – Best for Scottish (multiple) Excellence Award 2023. With shortlisted big retailing names including Asda and Aldi, it was a huge win and just reward for one of Scotland's most highly respected butchers.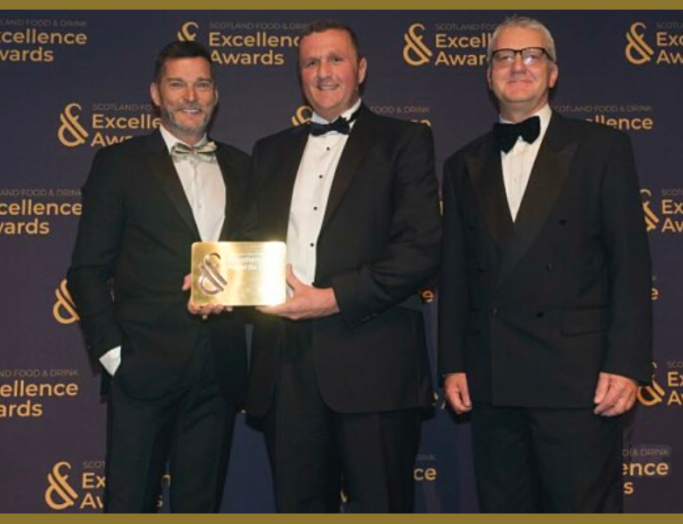 The significance of this Award cannot be be overstated particularly when placed in the context of the Award category being open to all large-scale retail, wholesale or foodservice businesses (including caterers and restaurant/pub groups) who place Scottish sourcing at the heart of their consumer experience and proudly promote Scottish Provenance.
Hugh Black & Sons' commitment to local sourcing, a key Q Guild membership principle, was cemented in 2017 when the business purchased Castlehill Farm as a means to provide a consistent supply of Scotch Lamb; a full-cycle return to the origins of the business when Hugh Black Snr sold the farm to purchase their first butcher shop in 1987. Second generation Craig and Hugh Black Jnr have since overseen continuous growth creating a sound foundation for the third generation who are now actively involved in the business.