Whole roast chicken with chorizo on the barbeque
Ingredients
1.5kg / 3-3.5lb free range chicken
100g / 4oz chorizo, thinly sliced
1 large onion halved
few sprigs of thyme
half tsp ground cinnamon
3 tbsp olive oil
salt and ground black pepper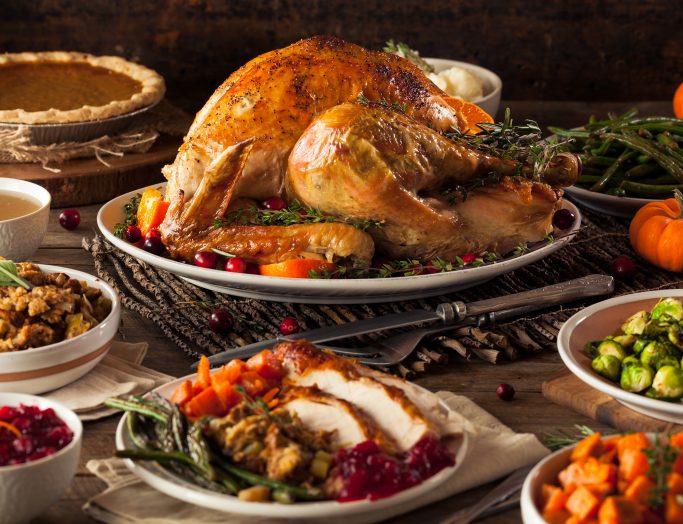 Method
(Please note you will require a barbecue which has a lid and a temperature gauge capable of reaching 180-190°C)
Prepare the bird for stuffing between the meat and the skin by carefully working your fingers between the skin and the breast meat until it becomes loose and repeat this procedure on the legs.
Position the chorizo slices under the loosened skin until all the slices have been used up and all of the breast and the majority of the legs are covered.
Place the thyme and onion halves in the cavity of the bird. Mix the oil and cinnamon together and season well.
Finally season the chicken with the salt and pepper before barbecuing the bird using the roasting method (see your barbecue instruction manual) on a medium heat for 1-1½ hours. To check when the bird is ready insert a knife into the thickest part of the thigh and check the juices run clear.
Leave the chicken to rest for around 10 minutes before carving.
Serve with grilled peppers, crisp green salad and warm crusty bread.
IMPORTANT:
It is important for food safety to ensure that your barbecued chicken is cooked properly. Check with a food temperature sensor or thermometer in the thickest part of the bird and it has reached an internal temperature of 78°C and the juices of the chicken run clear. If in doubt please check on the Food Standards Agency (FSA) website for further information.