The Q Guild Butchers Guide to Haggis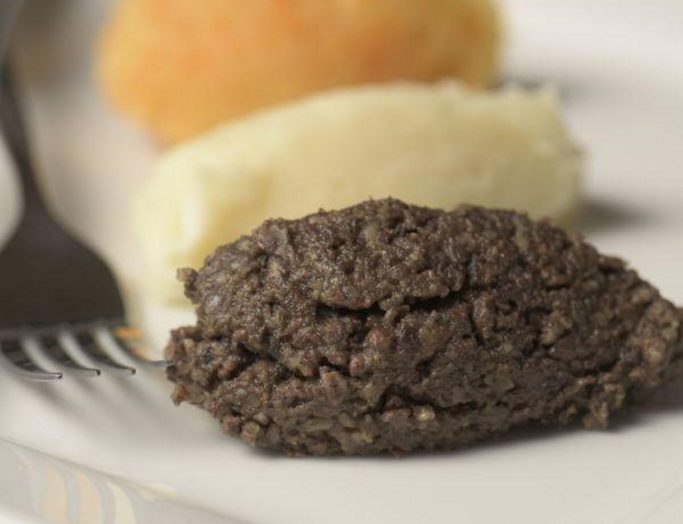 Traditional Burns Night suppers are growing in popularity outside of Scotland, in fact in 2009 it was estimated that England alone hosted over 1,000 suppers, more than any other country in the world!
Despite its growing popularity, many would argue that the English still have a long way to go when it comes to serving up haggis, neeps and tatties!
The centrepiece for any Burns supper is of course the haggis, so the Q Guild, which represents 110+ of Britain's best butchers, has put together the following tips to help buy and prepare the perfect haggis:
Many butchers will produce a superior haggis to the mass produced versions filled into plastic casings and sold in most supermarkets. They will also give you all the advice you require about quantity, storage and cooking.
Haggis is traditionally made using lamb and beef offal with oatmeal and seasoning but most butchers will have their own secret formula which could include pork or even venison.
Other variations include the addition of things like whisky, Drambuie and even curry. The meat free vegetarian version is also now very popular.
Used as a starter, you would require approximately 4oz (100g) per person and as a main dish, 6-8oz (150g-200g) per person.
Haggis is already cooked so all that needs to be done before serving is to reheat until piping hot (Very Important!).
Traditionally haggis would be slowly simmered in hot water (careful not to boil or the Haggis may burst and cause culinary carnage) for around 35-40 minutes per 1lb (450g).
It can be wrapped in tinfoil (having first removed the packaging of course!) placed in a casserole dish with a little water and cooked in a pre heated oven at 180c (gas mark 6) until ready. Time will depend in the size of your haggis.
To Microwave it (Rabbie Burns would turn in his grave!), remove all the packaging and the skin, then cut into slices and place in a microwave dish. Cook for 3-4 minutes then break up the haggis with a fork and cook for a further 3-4 minutes. Again this will depend on the size of your haggis.
If you're brave enough to make your own, then you will need to order a lamb or pigs pluck (lungs, heart and liver) from your butcher and a casing either plastic or natural to cook it in.