Turkey How to Roast and use Leftovers
Low in fat and high in protein Turkey is not only a festive centrepiece that graces our Christmas tables year after year but it is also wonderful in a variety of recipes.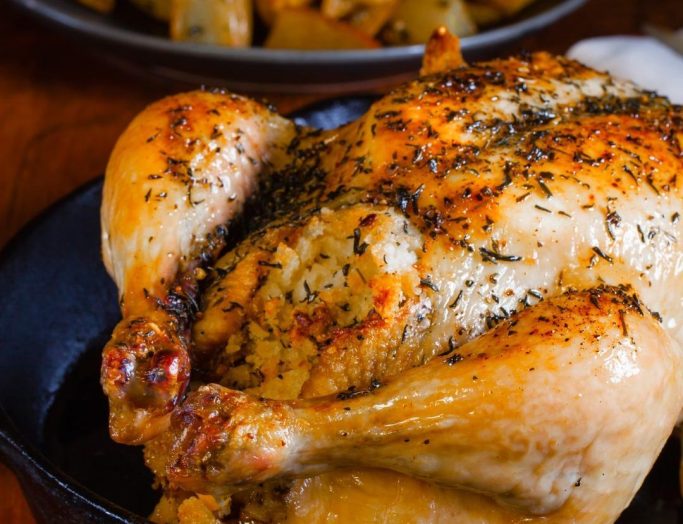 Traditional and Versatile

From biting into a cold roast turkey drumstick, to door step sandwiches, bubble and squeak, to everyone's Boxing Day favourite, the comforting turkey curry. If your bird is larger than expected and you are faced with Christmas lunch leftovers, then try some of these quick and easy meal ideas to ensure nothing goes to waste.
Includes ideas for
soup
pasta
rice
buffet
curry
drumsticks
skewers
casserole
and lastly how best to roast your Christmas Turkey for the best succulent taste.